Welcome to our page, enjoy to know better the company and our products!
Mega Telhas Eco, works with extremely high quality tiles and ecological boards that have different differentials in relation to other products of the same market segment. All of our products are made from the interior of Tetra Park's long-life canisters, so that to produce a single tile, 2800 canisters are needed, thus preventing these materials from being disposed of in the environment, making Mega Tiles Eco a sustainable company. In addition, the long-life canister material provides lightness and thermal resistance to the products, which always undergo a rigorous quality inspection step, ensuring that our customers always receive the best.
Products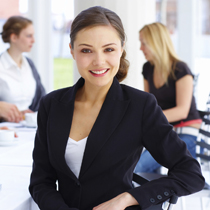 Join our Facebook or Instagram to know more about the company and our products.